From the bright lights and decorations to eating good food with family and friends, the holiday season really is the most wonderful time of the year. If you're looking for ways to get into the holiday spirit this year, check out these festive holiday events near Mobile, AL.
---
Children's Christmas Extravaganza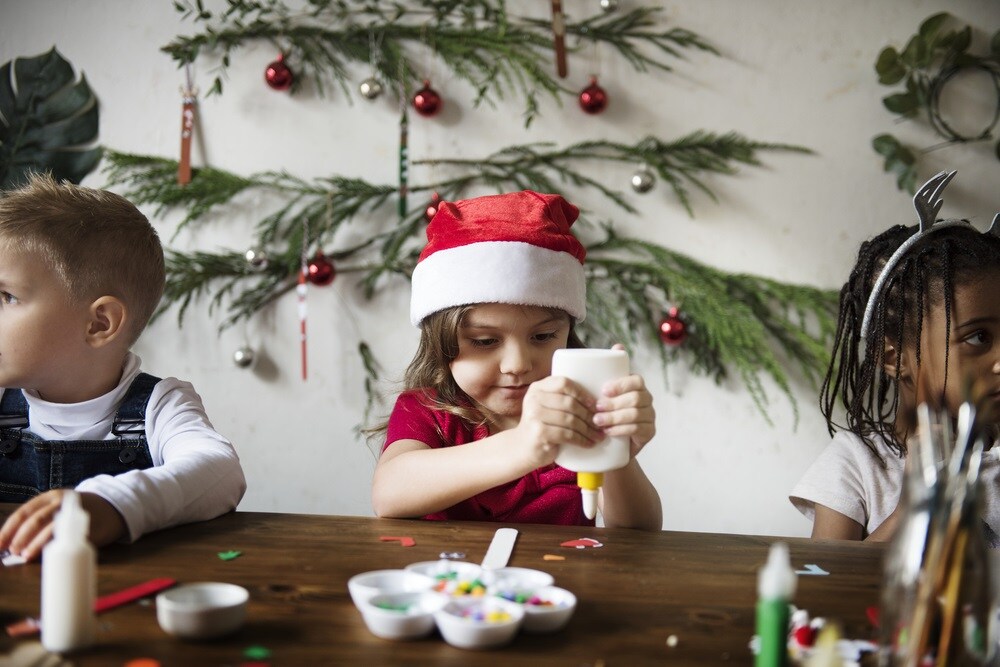 Kids wait all year for the holidays. There's nothing like watching their joy when they receive a gift that they really want. It's also a good time to teach them that it's better to give than receive. The Children's Christmas Extravaganza can help them get involved and learn that firsthand.
Acton Children's Business Fair is proud to put on this festival that features children selling their own holiday crafts, culinary creations, and more! Each vendor gets their own tent at The Shoppes at Bel Air Mall.
This holiday marketplace benefits Children in Business and Siblings for Education College Scholarship. It also lets kids get creative, teaches them business skills, and shows them the value of giving.
The fair will set up shop on Saturday, December 7, at 10 a.m. and run till  4 p.m., and Sunday, December 8, from 12 noon until 5:30 p.m. Follow the Acton Children's Business Fair on Facebook to learn more about all the great things these kids will be selling to celebrate the holidays.
---
Semmes Christmas Tour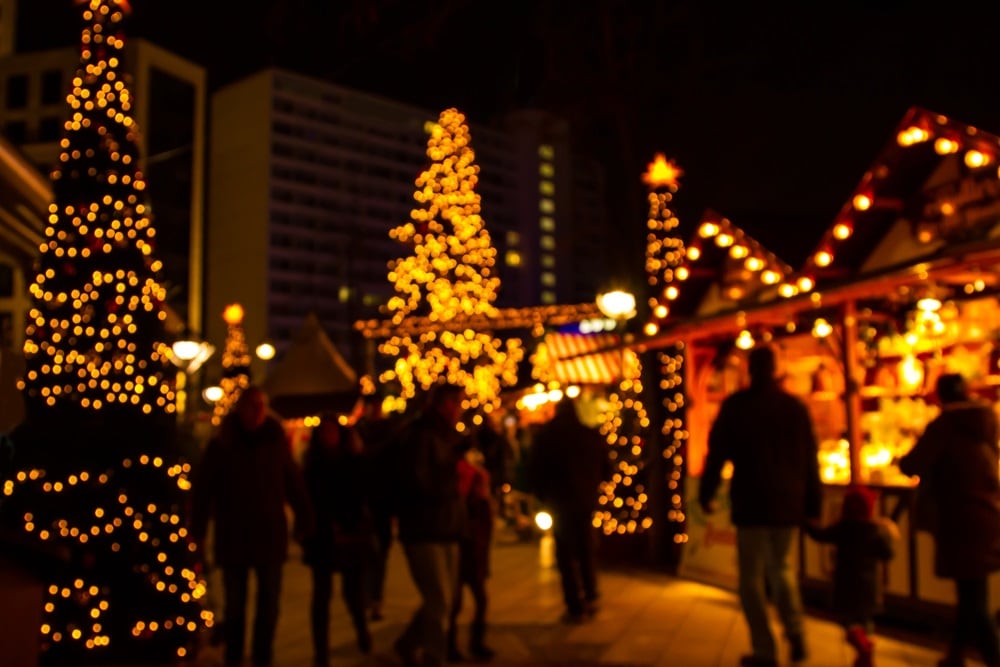 Cities and towns always look so cozy and bright during the holidays. It's also a time for people to come together. If you're interested in seeing some beautiful decorations or want to share a meal with friends, check out the Semmes Christmas Tour.
Equal parts food festival and open house, it brings together the best aspects of the holiday season. Allentown Elementary School is proud to host the annual Taste of Semmes. It features some delicious, hearty dishes from lots of local restaurants and bakeries.
After you've had your fill, take the Tour of Semmes. For over a decade, the Semmes Woman's Club has been inviting friends old and new into their homes to view beautiful lights and decorations. Local shops and businesses will also be decked out and offer extended hours so you can browse all day.
The tour kicks off on Saturday, December 14. Bring your appetite to sample the tasty food from 3 p.m. to 4:30 p.m. Open houses and businesses also begin to welcome visitors at 3 p.m. and will remain open till 8 p.m. For more information, follow the Semmes Christmas Tour on Facebook.
---
Celebrate the Holiday Season
Both of these festive holiday events near Mobile, AL, are a great way to get into the spirit of the season. They bring people together and offer lots of ways to take in the holiday sights.