Whether you're heading out to find your next read or just spending the day out and about in Mobile, you'll want to make sure you stop in The Haunted Book Shop!
Here, you'll find a great, unique selection of books from classic authors to new, up-and-coming writers. The only scary thing about The Haunted Book Shop is how much time you'll spend searching through endless rows of books as you get drawn into the worlds of each novel you pick up!
Some Spooky Good Reads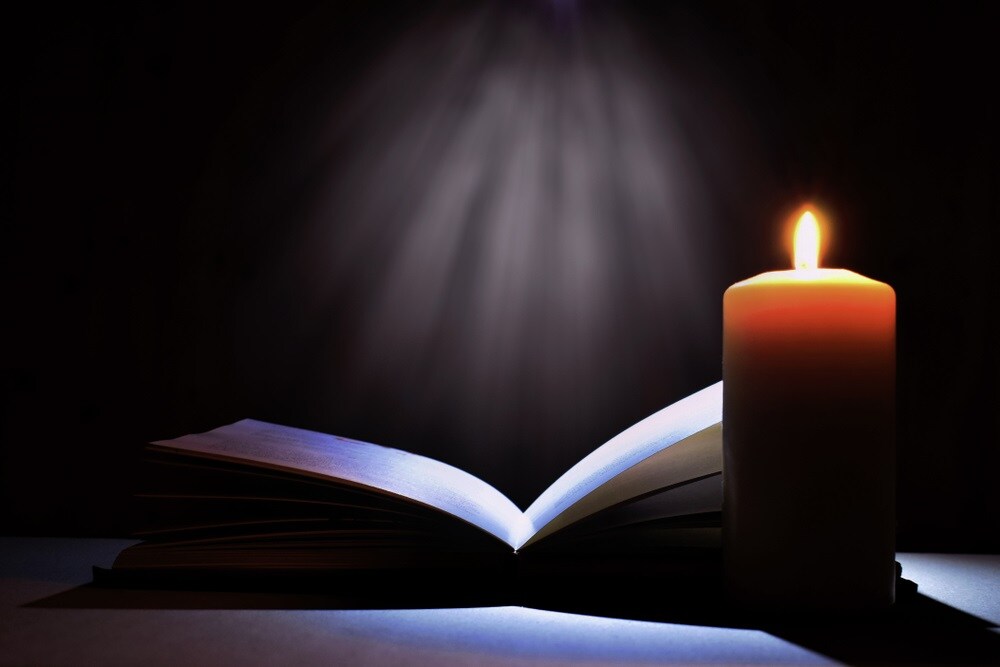 Whatever genre you prefer or want to explore, you can find a book to feed your reading mind at The Haunted Book Shop. They have a great selection of books from autobiographies to science fiction novels.
They also have a very friendly and knowledgeable team that can help you find your next favorite read! You won't even have to wait until you get home to crack open your new book. You can go for a walk and find a nice outdoor spot nearby to do some reading! 
Join the Club!
The Haunted Book Shop also hosts their own book clubs, which are a great way to meet fellow book lovers in the area! You can join their Mystery/Suspense/Thriller Book Club and discuss all the twists and turns of the novel as you read together with other members.
Their Science Fiction & Fantasy Book Club lets you and fellow readers talk about the journey the author takes you on within the world they've created. If you have your own idea for a book club, they would be happy to help you get it started at their shop as well.
The Haunted Book Shop is also a great spot to host your local writers' group as you all draw inspiration from the authors' spirits inside the store!
Helping Local Authors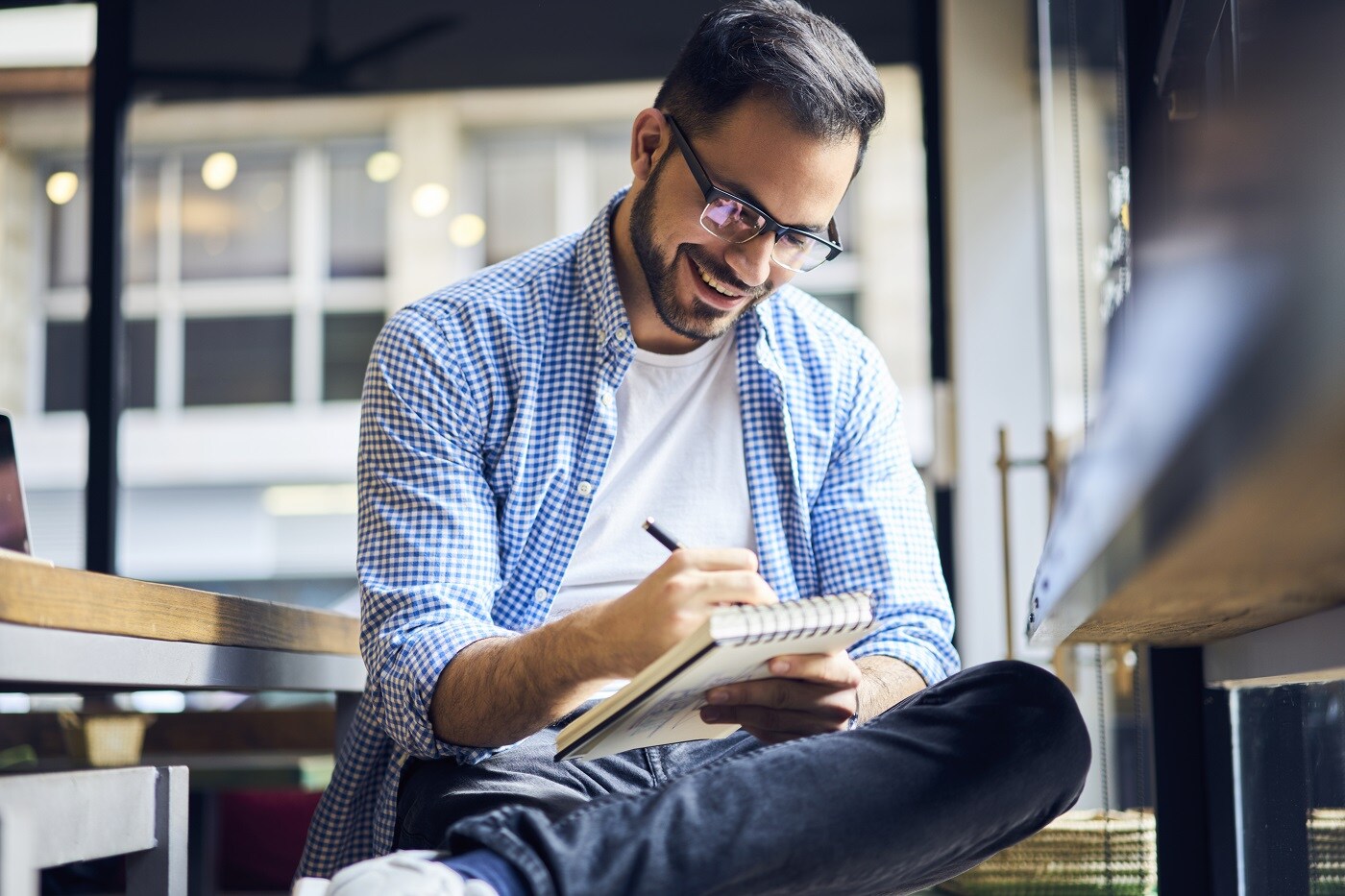 Need a space to write? With their Writer-in-Residence Program, you can get that next chapter of your book done in no time! With this program, they provide their Writers Room as a place for you to work on your craft.
Sit at the desk and write and use the various reference books to help you pick up more tips on the process of writing. They also want to give local artists a chance to have their books seen by the public.
That's why this program also lets authors set up their books and swag for customers to come check out. With their help, you can sell your first copy of your new book right there in their store!
Visit the Best Book Shop in Mobile AL
Next time you're in Mobile, you'll want to make a stop at The Haunted Book Shop to get a closer look at their selection of books! Also check out their list of upcoming events they're hosting and see if they have a book club you're interested in joining!